Listing of vacation rentals in Bayamo, Cuba
In this page you will find Rooms for rent in the historical center of the town.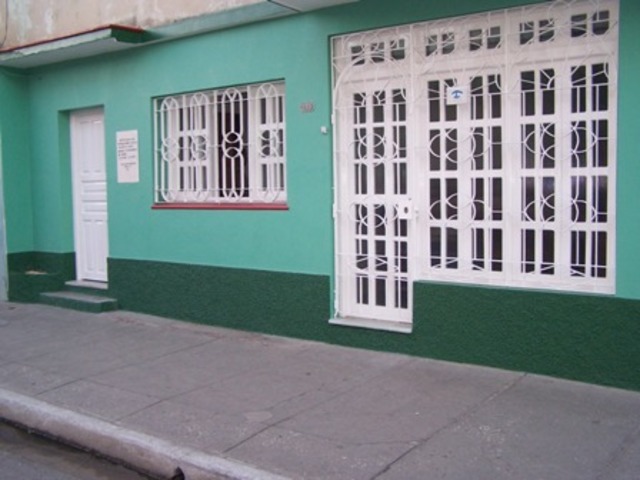 Casa de Amarilis
Rent by room
---
---
Description:
Hostel located in the center of Bayamo, city cradle of the Cuban Nationality
. The house has a nice decoration and a big backyard with a fountain and lot of flowers and plants. The rooms are comfortable.
Category: Economic
Rooms: 2
Amenities:








---